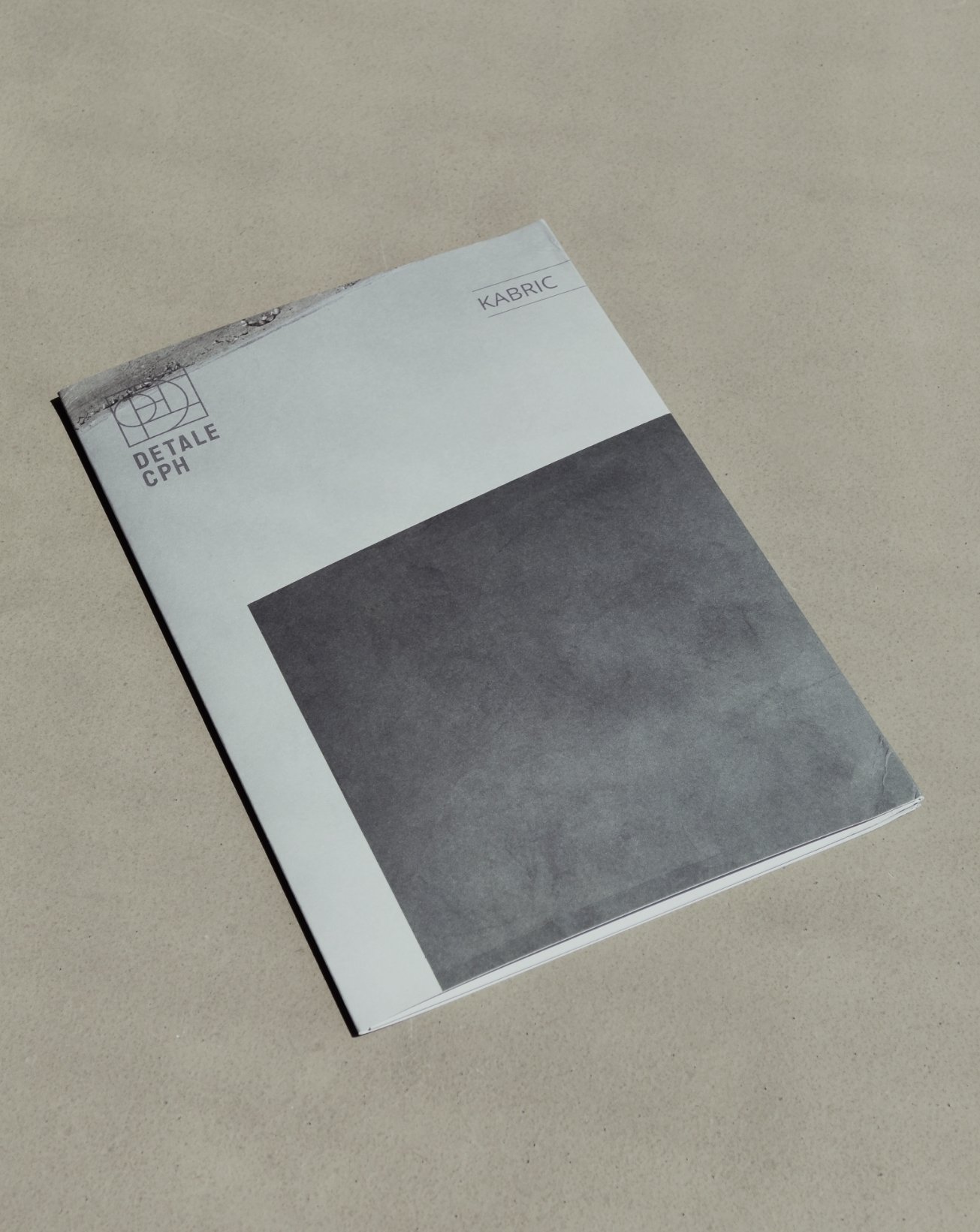 Experience the entire KABRIC color collection with this color chart. The folder consists of small texture and color samples of all 30 colors.
See more information
Handmade sample folder with all KABRIC colours  
KABRIC applied with filling knife
KABRIC applied with paint brush
The perfect colour overview
True to colour and texture
Our philosophy

Specifications

Delivery
Experience texture and colour with our handmade colour samples. Feel the tactile surfaces, see the difference in finish, and immerse yourself in the dusty, Scandinavian shades.