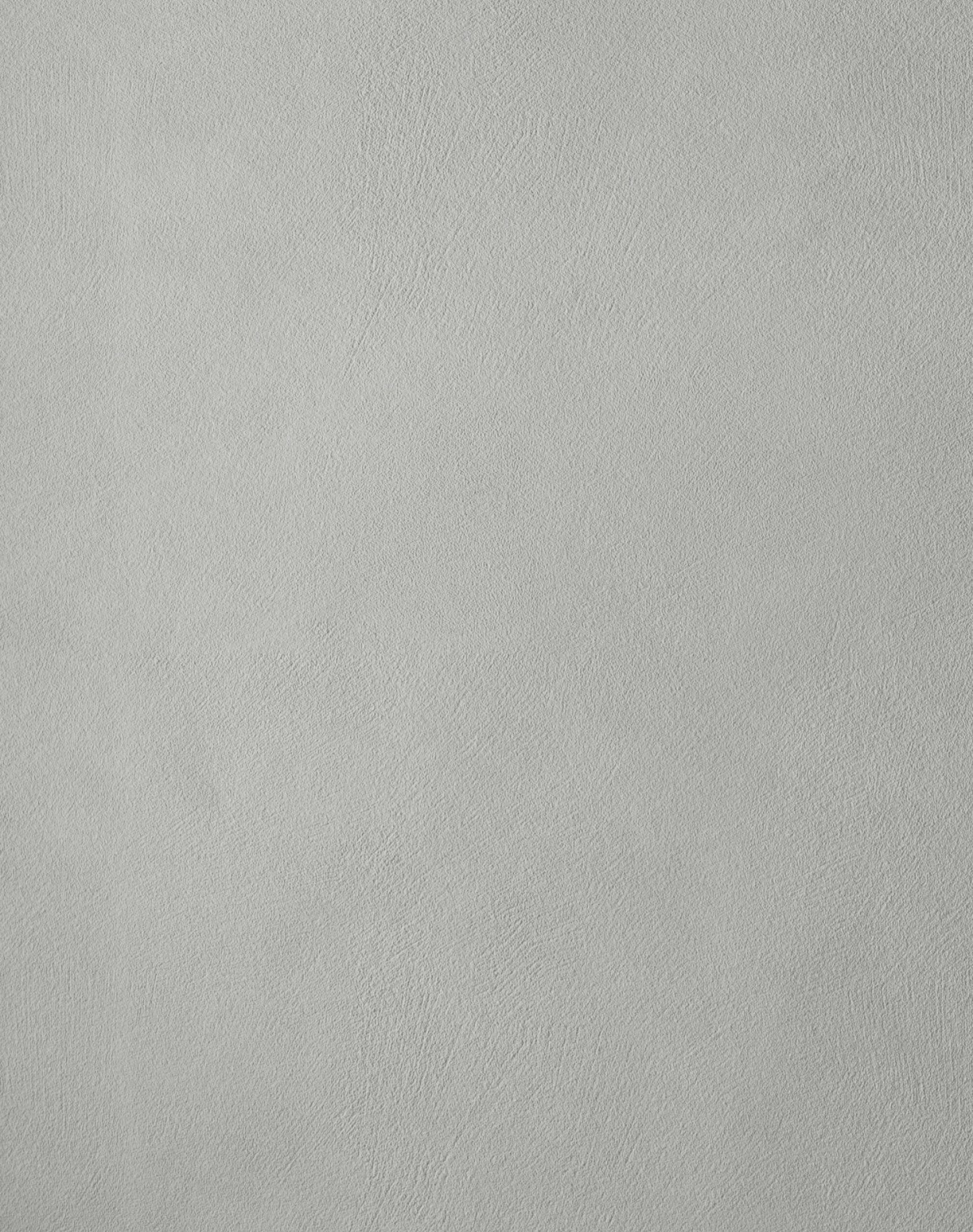 KABRIC is a textured paint uniting the functional abilities of the paint with the visual characteristics of the filler, in a matt, fabric-like surface.
See more information
Texture paint for walls, ceilings, and furniture
Lime paint look
Nordic Swan Ecolabel
Quick and easy application
Produced in Denmark
Video guides
Durable
Our philosophy

About KABRIC

How to

Specifications

Footprint

Delivery
Experience texture and colour with our handmade colour samples. Feel the tactile surfaces, see the difference in finish, and immerse yourself in the dusty, Scandinavian shades.